Paul loves the tradition of Dia de Muertos (Day of the Dead). So when he saw there was an art showing for it at Bath House Cultural Center he added it to our iCloud calendar for last Saturday.
They are celebrating their 25th anniversary of the exhibit this year until November 12th.
Click here
for more information.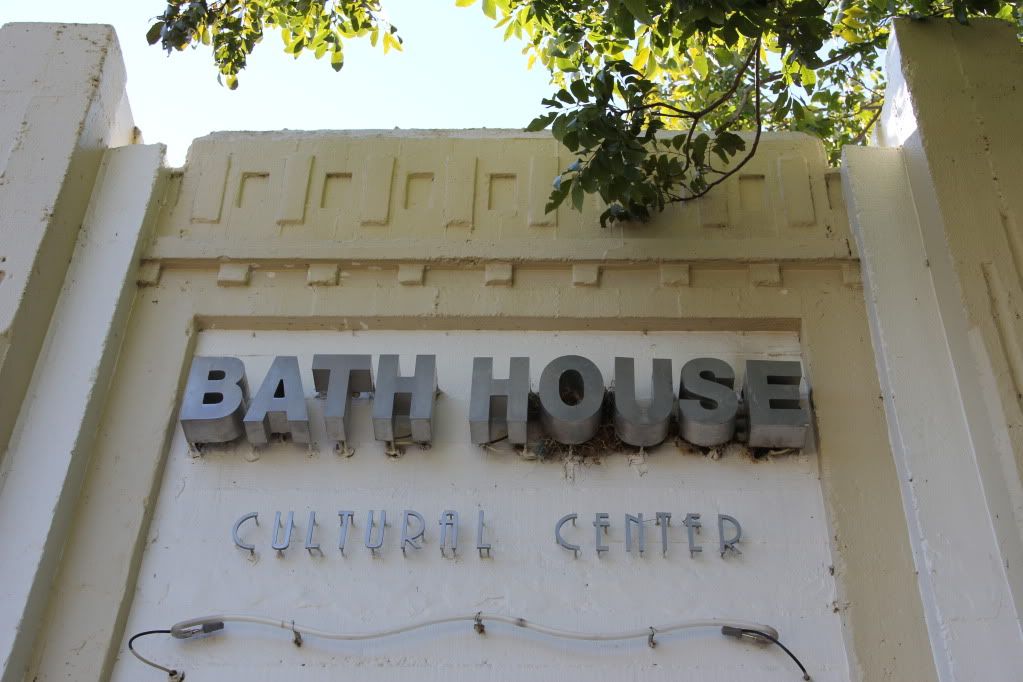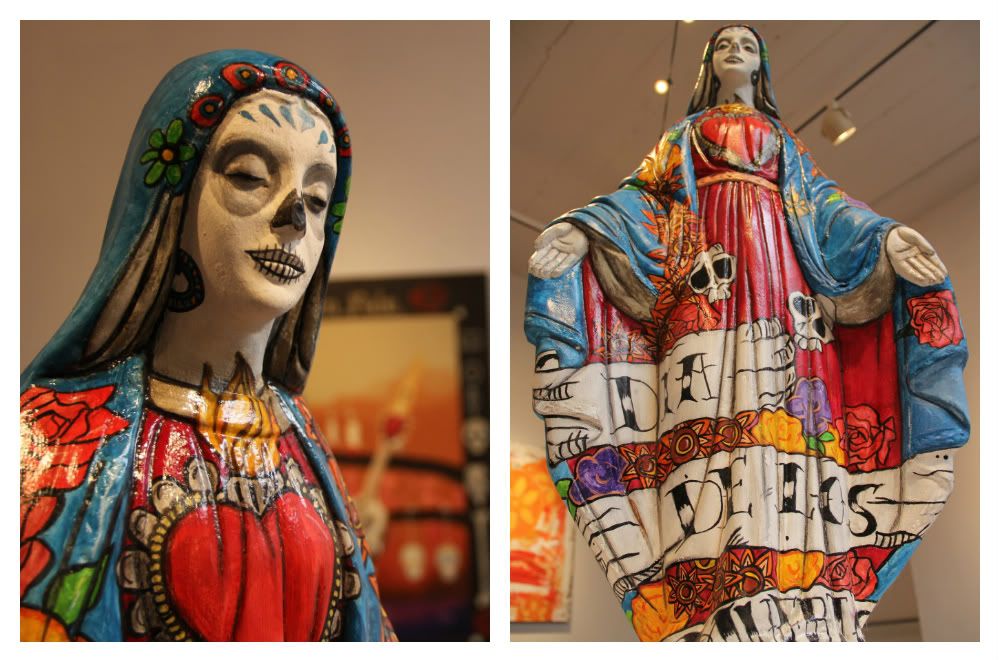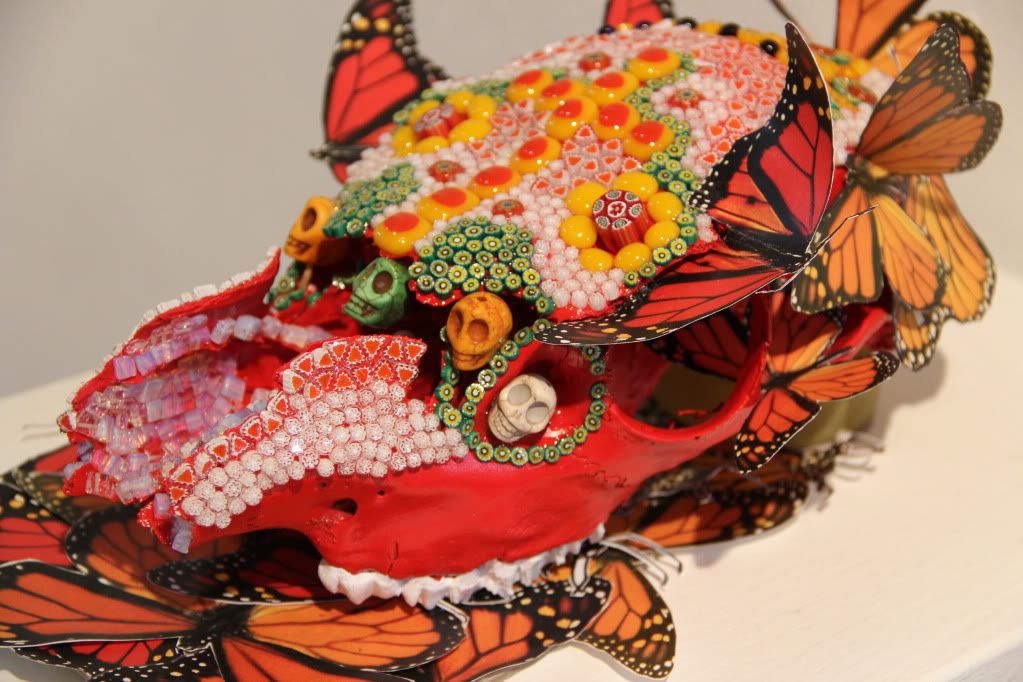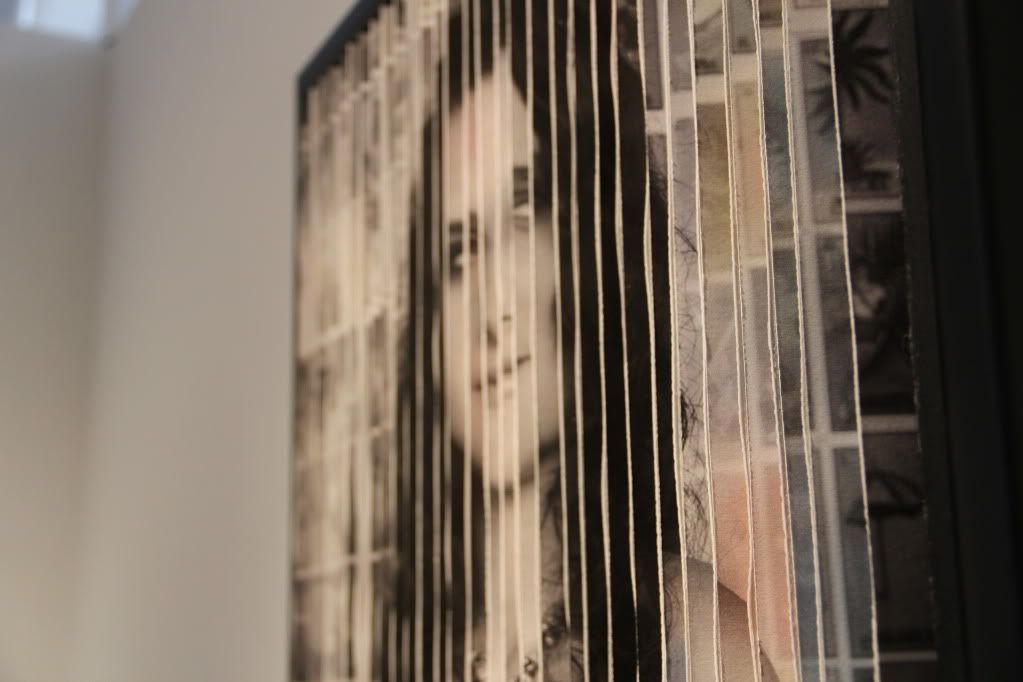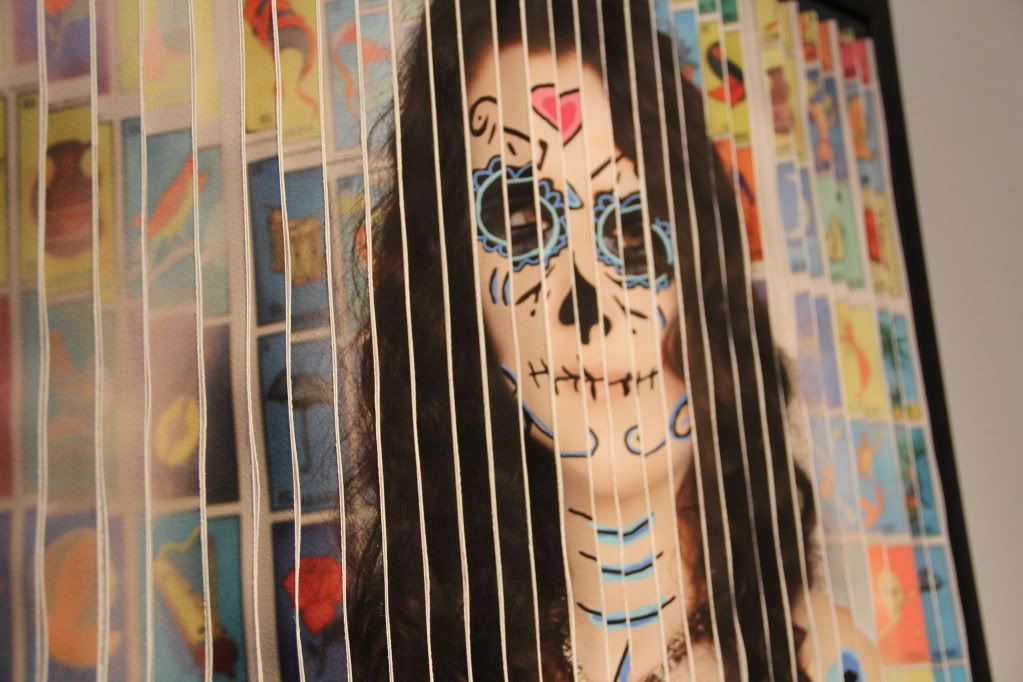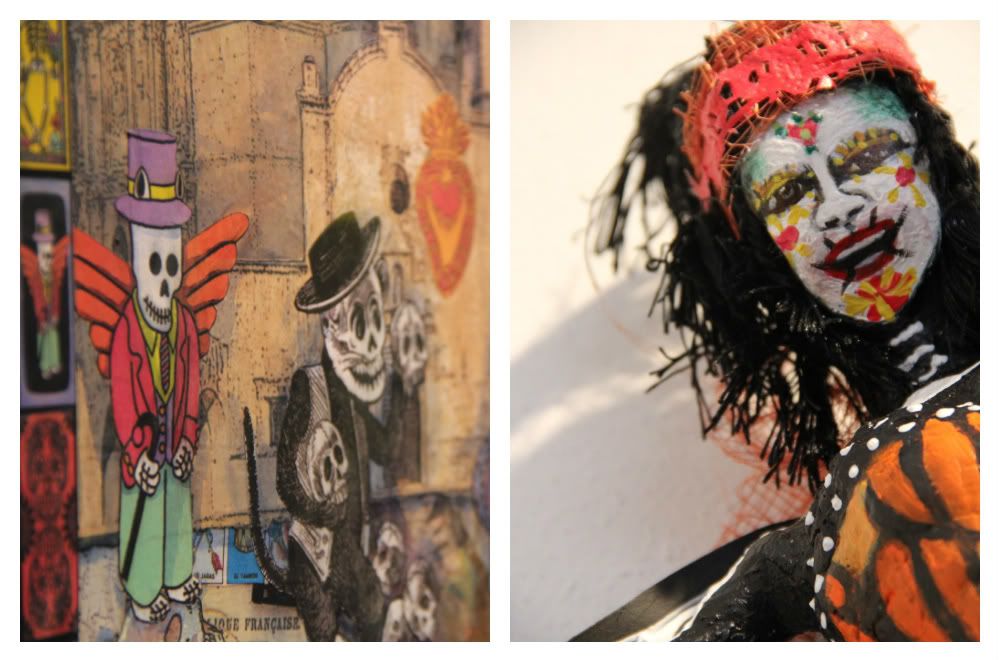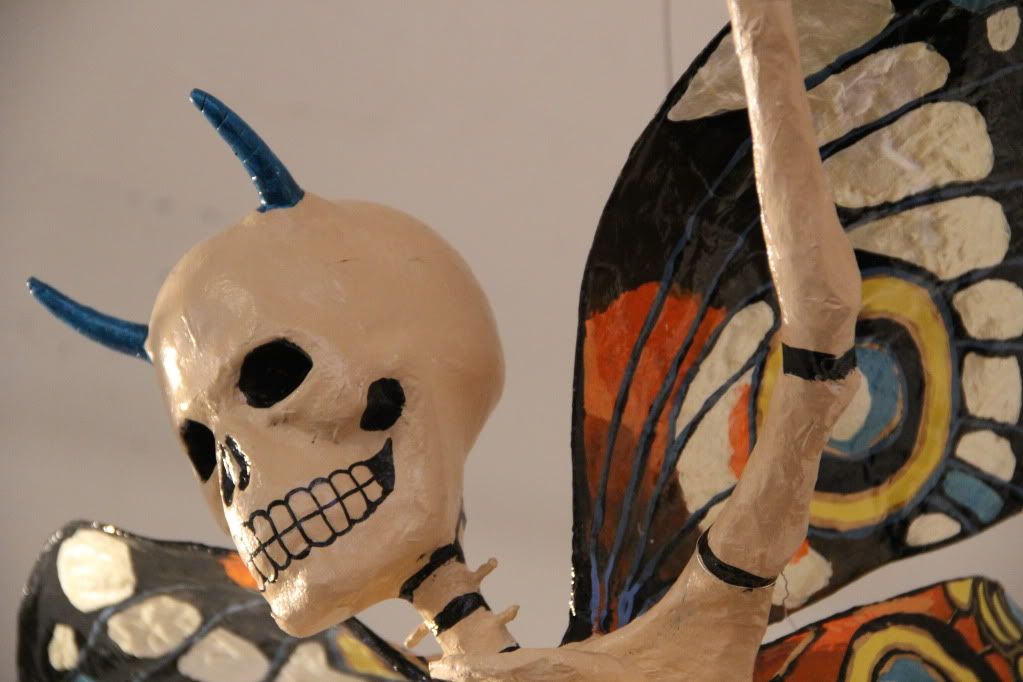 If you would like more information on Day of the Dead,
click here
. Don't you just love wikipedia?!
Love, Sarah