I swear I'm not one of those girls that only wear vintage, but the pieces I do have are my absolute favorites. This outfit is one of those examples, I found this dress and belt at estate sales, the purse is from Urban Outfitters that I found in the sale section, sandals from Anthropologie, and hat from Forever21.
I love having Murray Street Coffee Shop just down the street from me. It's a great place in Deep Ellum to have a yummy mocha latte or my favorite vegetarian sandwiches when I'm in the mood.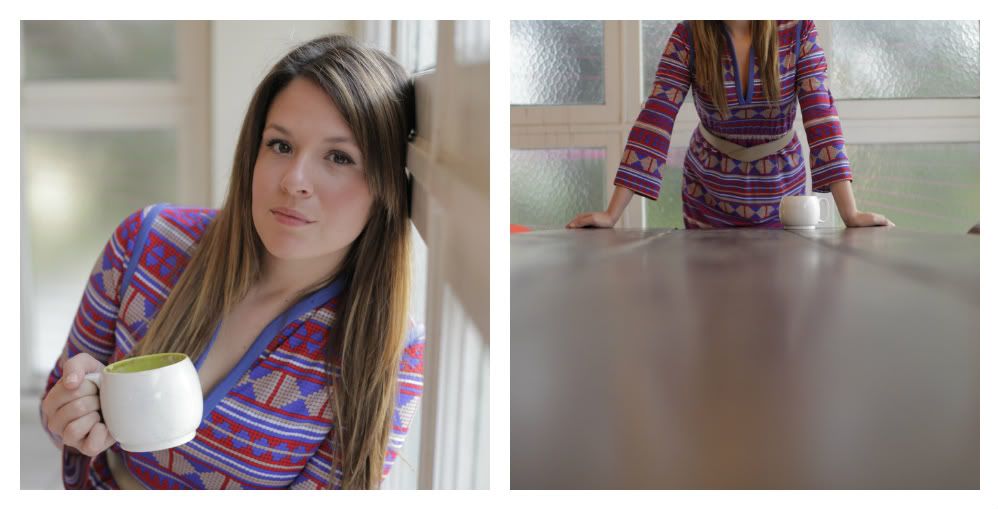 Because I'm free, I can be who I want to be.
Thank you to all that have stood up for that freedom by serving in the military.
Love, Sarah